This post may contain affiliate links. Read our disclosure page for full details.
What comes to mind when you think about Fort William? It's a superb base for a holiday or short break on the western side of the Scottish Highlands. It's also within easy distance of Ben Nevis and various lochs, including Loch Linnhe, Loch Eil, and Loch Lochy.
Of all the words you could use to describe the area, romance isn't top of the list. Don't be fooled though – there are plenty of ways to celebrate an anniversary, ask that all-important question, or even just enjoy a day in each other's company. Whether you want to be active or just to find somewhere to be together, there are some fabulous options available.
I've put together a few suggestions for romantic trips using Fort William as a starting point. Whatever you want to do, you should find something here that works for you.
Take the Jacobite steam train to Mallaig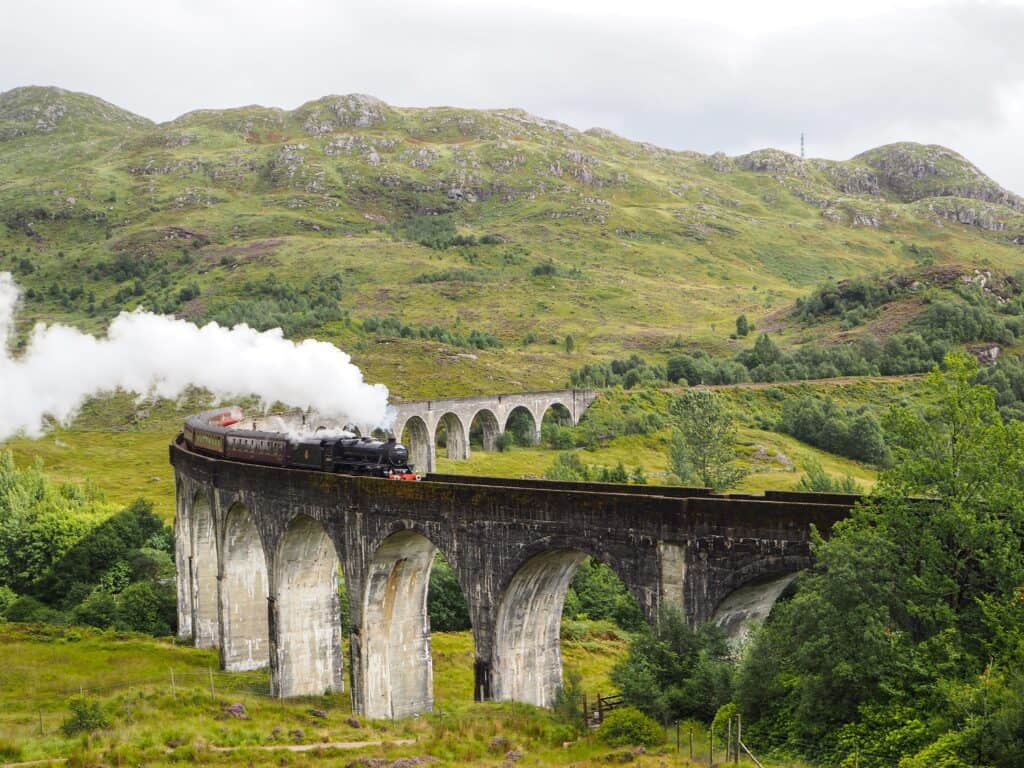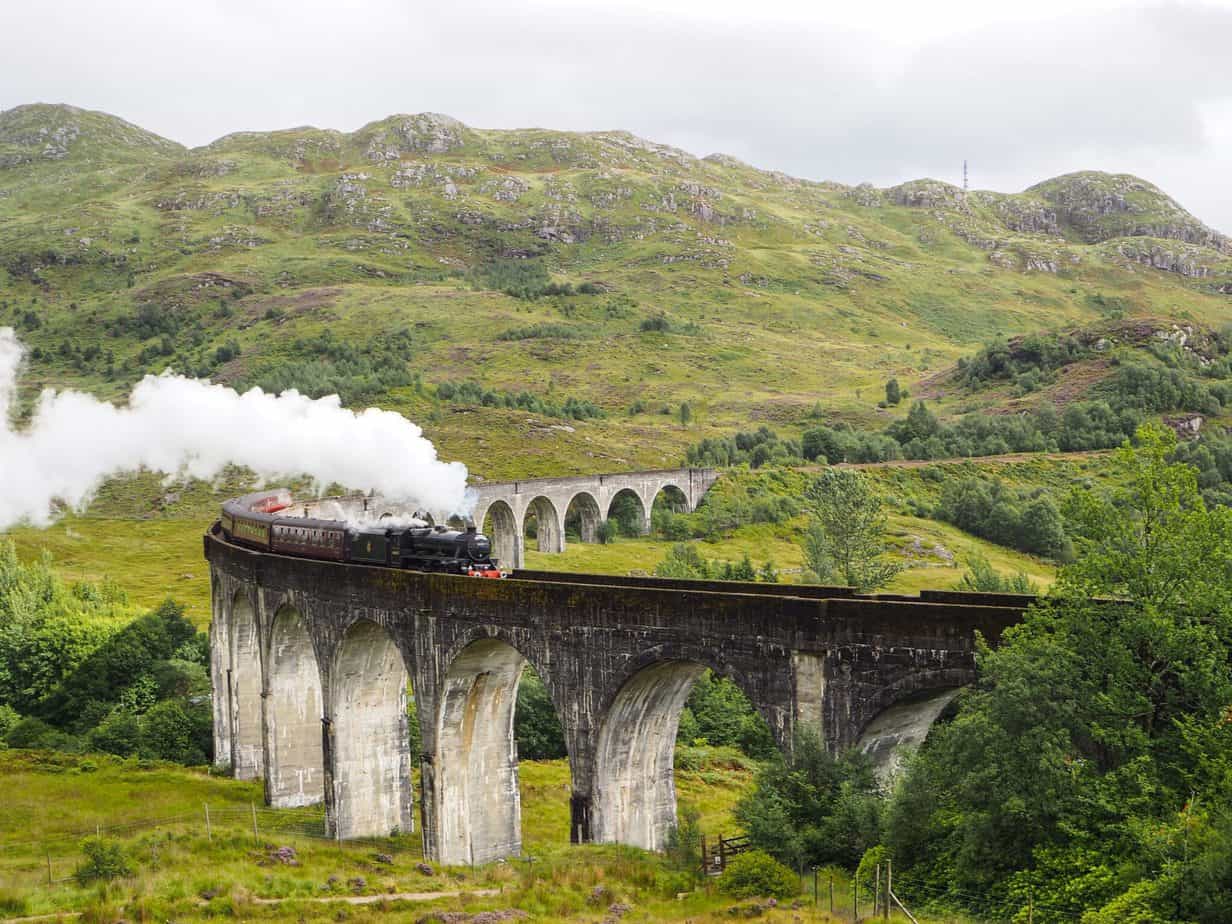 How could I not start with this? The…