This post may contain affiliate links. Read our disclosure page for full details.
In any successful relationship, you'll find certain routines and rituals that keep the connection strong even when life gets busy, and a couples morning routine can ensure you and yours get the day started off right!
One of the reasons why relationship rituals make for happy couples is that a ritual like a couples morning routine means every morning is a chance to renew your commitment to each other in a sweet and simple way. More than just saying you still choose each other, you are demonstrating it with your intentional actions, and that is a powerful way to start the day together!
If you're looking for couples morning routine ideas and inspiration, you've definitely come to the right place. Personalize the ideas below to make it a perfect fit for you and yours and you'll have couples morning rituals that will strengthen your relationship for years and years to come!
Morning Coffee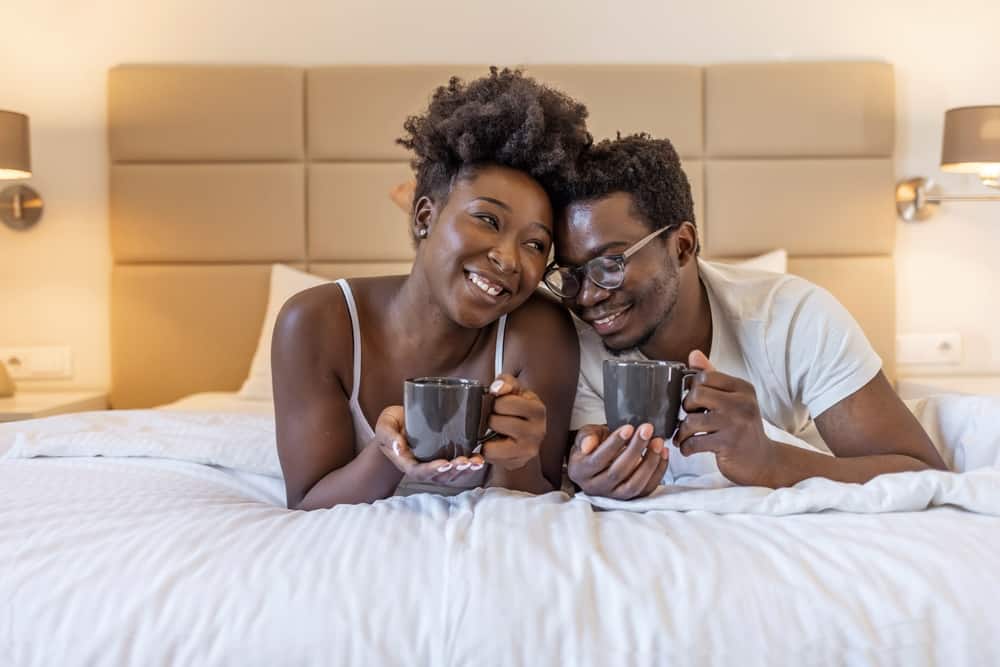 As…