Doing home renovations is one of the most exciting and creative activities that a homeowner can undertake. Part of the process involves hiring a contractor to bring your dreams to life. is the first step. However, once you make that call, do you know where to go from there? How do you know that you're choosing the right contractor for the project you have in mind? In order to be certain, you need to ask the right questions.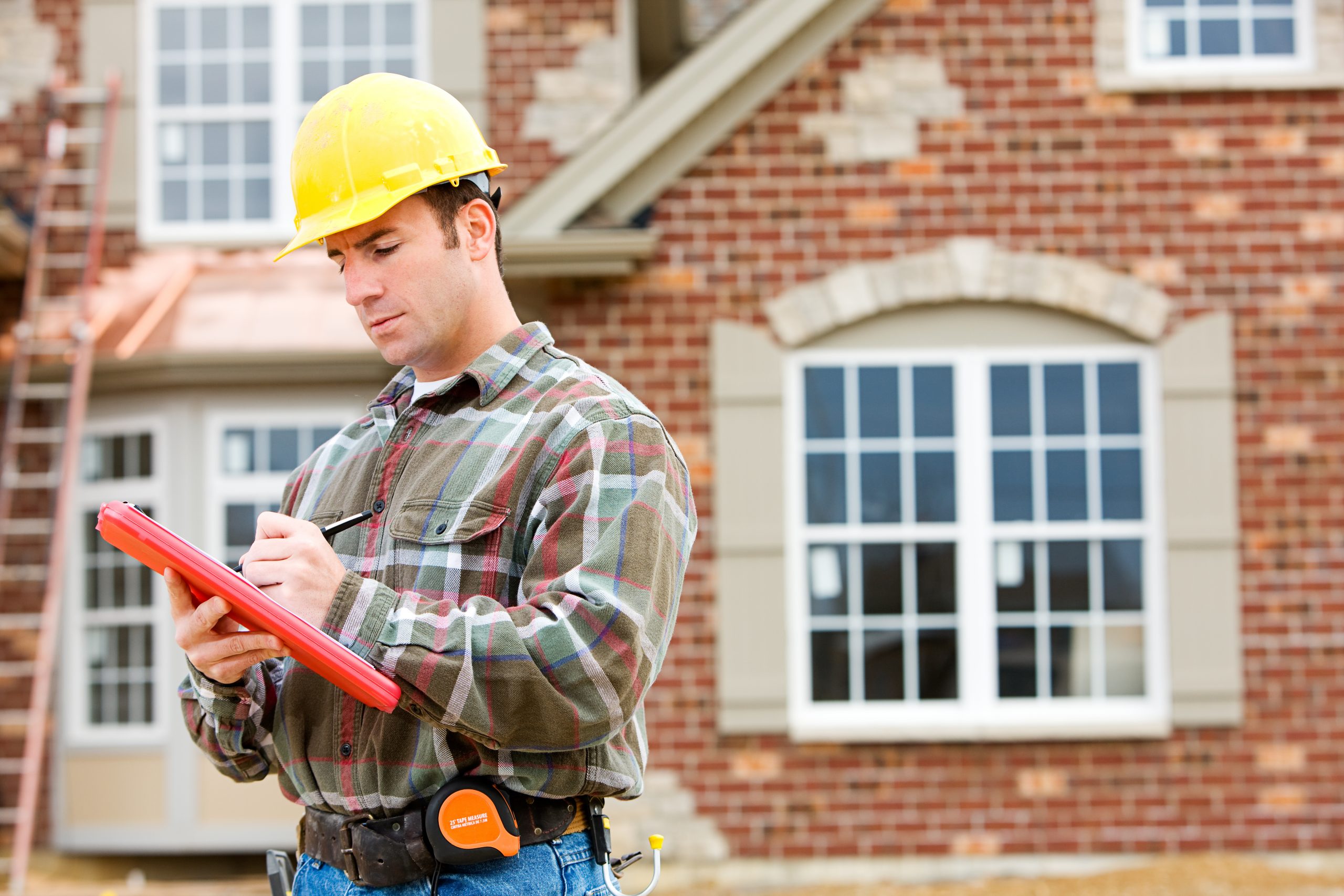 Here are 17 key questions you can ask a potential contractor to make sure all of your bases are covered:
How Long Have You Been In Business?
Although there's no magic number, what you want to hear is that the contractor has been in business long enough to have acquired around 10 to 25 references that you…