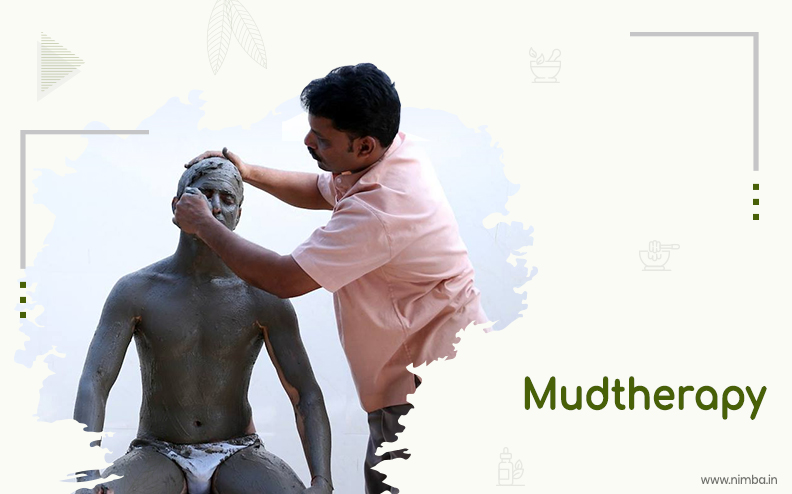 Nurture your body and mind through Mud therapy !
By: Nimba – March 3, 2021
Our body is made up of 5 basic elements and out of five one is earth. So things coming from earth is best combination with our body. Due to stressful lifestyle we hold so many toxins into our body which cause unhealthy body, mind and soul.                           
Mud – natural element coming from earth which can heal our body, mind and soul holistically and help you lead a better lifestyle. Mud therapy is Slowly gaining popularity globally to treat various health problems. Mud contains a lot of vital nutrients and minerals, essential for the body. It has been found to be effective in curing a wide variety of disorders, such as headache, skin problems, conjunctivitis, in digestion, glaucoma, anxiety, depression, insomnia etc.
There are different type of mud, each with their different therapeutic qualities and distinguishable by their…