This article has been sponsored by Wingify Earth. 
Krushi Bhawan in Odisha is one of the finest examples of sustainable architecture in India. Spread over 1.3 lakh square feet and four floors, it was envisioned by Chief Minister Naveen Patnaik as the office of the State Department for Agriculture and Farmers' Empowerment in Bhubaneswar, which was designated a smart city in 2016. 
Delhi-based architecture firm Studio Lotus, which adopts the principle of conscious design and use of local resources, was responsible for executing the project at a cost of Rs 70 crore. 
The vision behind Krushi Bhavan's creation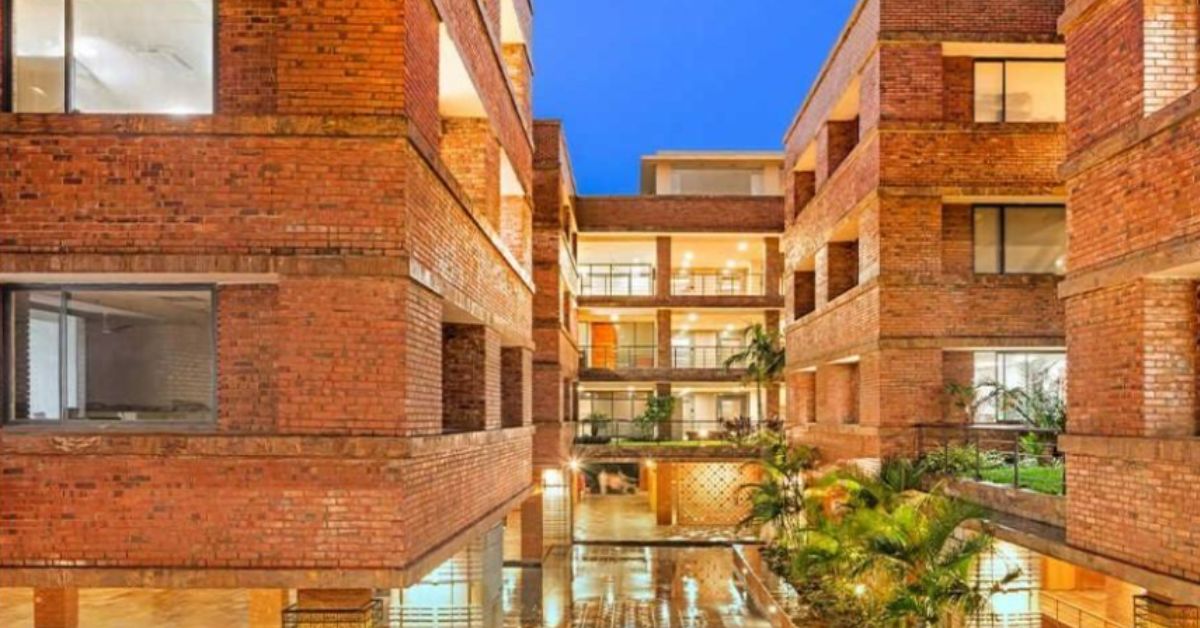 Krushi Bhavan was initially envisaged as a government facility to hold the directorate offices and adjunct workspaces. However, the plan was then revised to create an invigorated urban realm. 
The architecture was…