It started with Congress burning a khaki underwear to protest against the BJP for the 'saffronisation' of textbooks in Karnataka. Now, the saffron party is collecting chaddis and sending them to the Congress office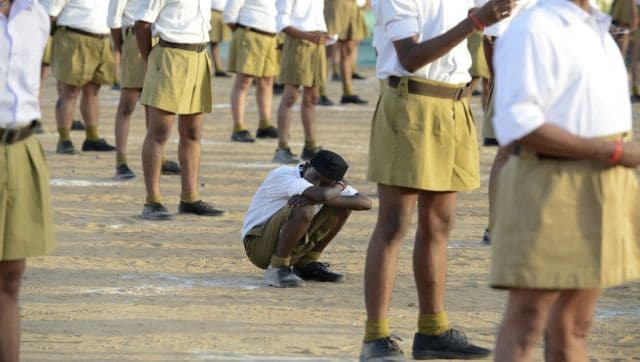 In Karnataka, the Bharatiya Janata Party (BJP) and the opposition Congress are sparring over something rather unusual – the chaddi. Yes, knickers.
What's really going on? We take a look.
How it started
Congress was the first to poke the BJP. It started when the National Students Union of India (NSUI), the students' wing of the…