The West Bengal chief minister on Monday said she will contest polls from both Bhawanipore and Nandigram, if possible. Adhikari held the Nandigram seat before he switched from TMC to BJP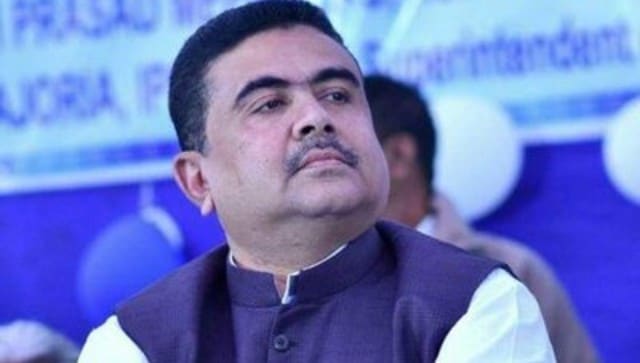 Kolkata: BJP leader Suvendu Adhikari on Tuesday dared West Bengal Chief Minister Mamata Banerjee to contest the upcoming Assembly polls only from Nandigram, the seat held by him before he switched over to the BJP.
Adhikari, during a rally at Khejuri in Purba Midnapore, said it's not fair on the part of the Trinamool Congress supremo to contest from two seats.
Banerjee sprang a surprise on Monday when she declared that she will contest the Assembly…