Bitcoin price has hit another record level of above $29,000 on the last day of the year 2020, indicating no signs of slowing down its wild December rally. The value of the leading cryptocurrency rose as high as $29,391 before slightly pulling back.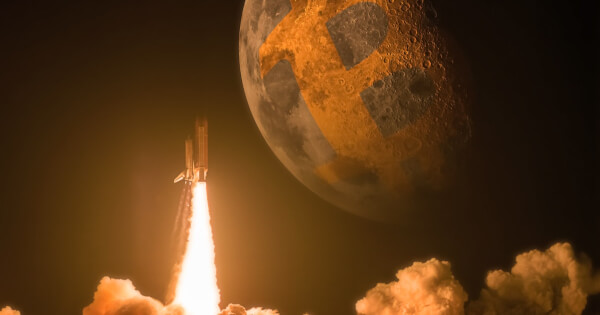 The digital asset has surged by almost 50% in December, on track for its biggest monthly gains since May 2019.  
Matt Long, head of distribution and prime products at OSL cryptocurrency brokerage in Hong Kong, said:
"Key to this rally is that it has been sustained over several weeks. If we do see a break to the downside, it will be instructive on the direction of first-quarter flows whether we see institutions continue to buy on a potential dip."
While the wider Bloomberg Galaxy Crypto Index showing that the biggest crypto asset is up to about 280% as the rival coin, Ethereum, has also rallied, the price of Bitcoin has quadrupled during last year amid the global COVID-19 pandemic.
The latest price increase continued to divide…