Bitcoin (BTC) recently topped the $52K level, but this was short-lived because the top cryptocurrency experienced a significant pullback that prompted a $10K loss as over-leverage factors came into play.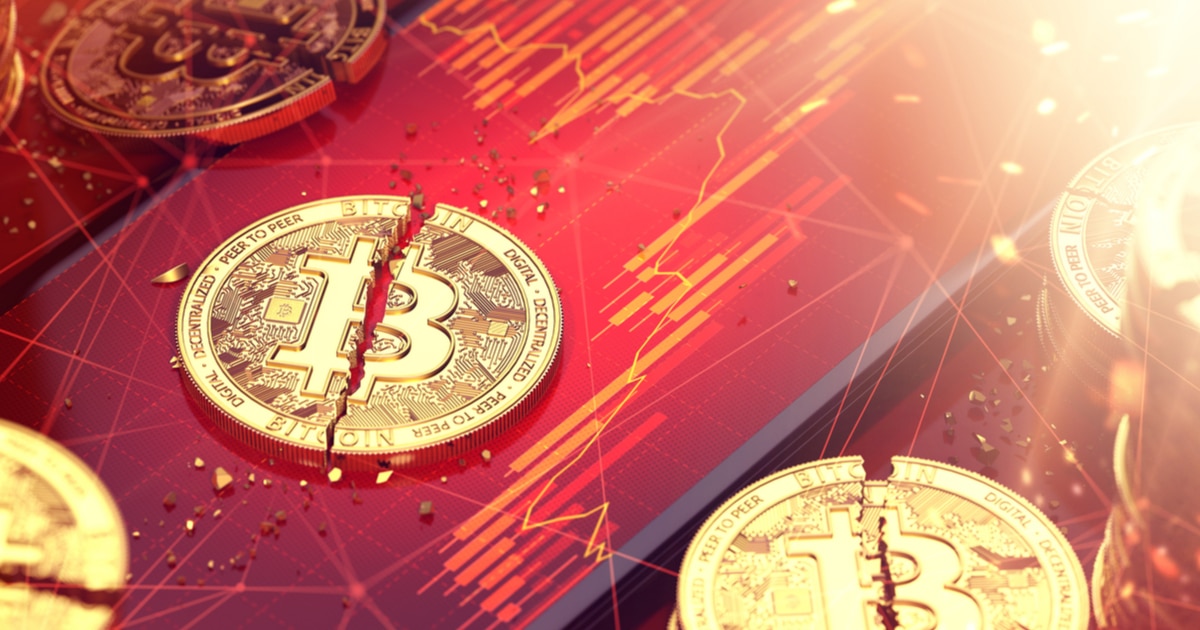 Santiment acknowledged this, together with fear, doubt, and uncertainty (FUD), which have made crowd sentiment towards BTC sink to historic lows. The on-chain metrics provider explained:
"Crowd FUD has hit historic levels toward Bitcoin, according to our algorithm measuring commentary volume, combined with positive vs. negative BTC scores. Severe negativity has historically led to inevitable price bounces after weak hands drop out."
Nevertheless, Santiment noted that the high negativity witnessed in the Bitcoin market could prompt a price surge based on eliminating weak hands. These are investors who indulge in an asset for speculative other than future purposes.
BTC addresses' profitability sinks
According to crypto analytic firm Glassnode, the number of Bitcoin…