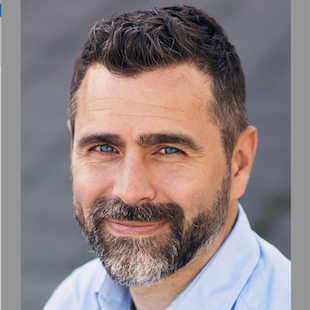 According to the Cloud Security Alliance's 2021 report, "State of Cloud Security Concerns, Challenges and Incidents," 41% of participants were "unsure" whether they had experienced a cloud security incident in the recent year.
And that percentage doubled since 2019.
Cloud security threats are on the rise, and more organizations are using two or more public cloud providers to meet organizational needs. These cloud environments typically host sensitive business and customer data, critical applications, and other high-risk information.
But these organizations are relying more on multicloud or hybrid-cloud environments without a true understanding of their security vulnerabilities, threats, or if an incident had occurred at all.
Data Protection and Privacy
Consistent data protection and privacy is difficult to achieve in diverse environments with their own built-in security tools. Many organizations struggle to protect data properly in multicloud environments in compliance with policy and…