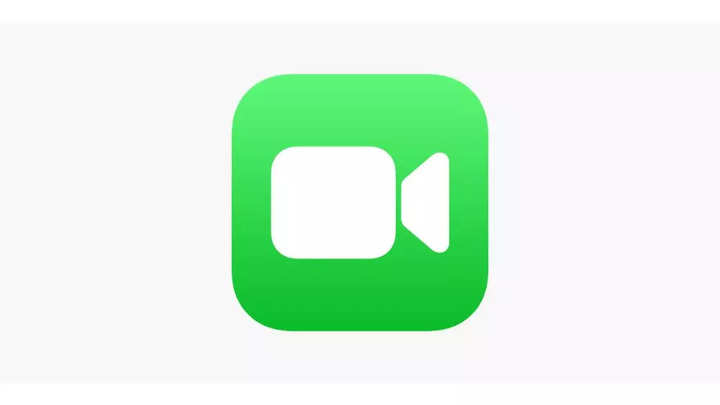 Similar to most communication apps, Apple's built-in FaceTime service also allows a user to block others. This may be useful when receiving spam or unwanted calls from certain specific users.
Blocking FaceTime calls on iPhone
There can be times when you may not want strangers or even certain people in your contacts to call you via FaceTime. For such cases, the app allows users to block FaceTime calls from unknown users and from their contacts as well. The feature works similar to any regular block feature offered by other apps.
You can block FaceTime calls on iPhones, iPads and Mac as well. Here's a step-by-step guide to help you block FaceTime calls on these devices.
Read Also How to block unknown FaceTime calls on iPhone or iPad
Launch the FaceTime app on your iPhone or iPad.
Go to the FaceTime call history.
Then, tap on the Info button available next to the name, phone number or email address of the contact you want to block.
After that, you need to scroll down and tap on the Block…