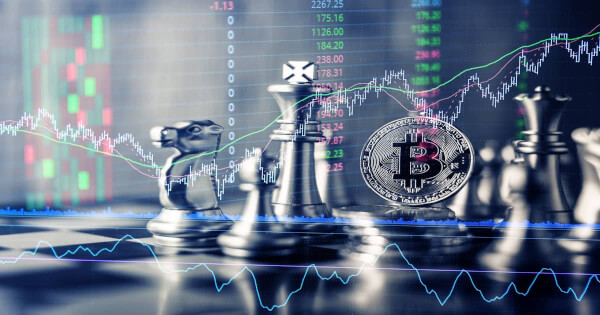 There are continuous sanctions against Russia as a result of its invasion of Ukraine; yet, reports indicate that Russia's central bank is about to begin building a cross-border settlement system that would use a central bank digital currency (CBDC).
According to a report that was published on January 9 by a local media outlet called Kommersant, the plans to move forward with Russia's digital ruble are expected to come in the first quarter of 2023. Russia's central bank will study two possible cross-border settlement models before moving forward with the plans.

In the initial version of the plan that has been suggested, different nations would integrate their CBDC systems by entering into separate bilateral agreements with Russia.

The second, more sophisticated approach suggests establishing a single hub-like platform on which Russia and other nations may engage with one another, sharing common protocols and standards to make it easier for linked countries to make payments to one…