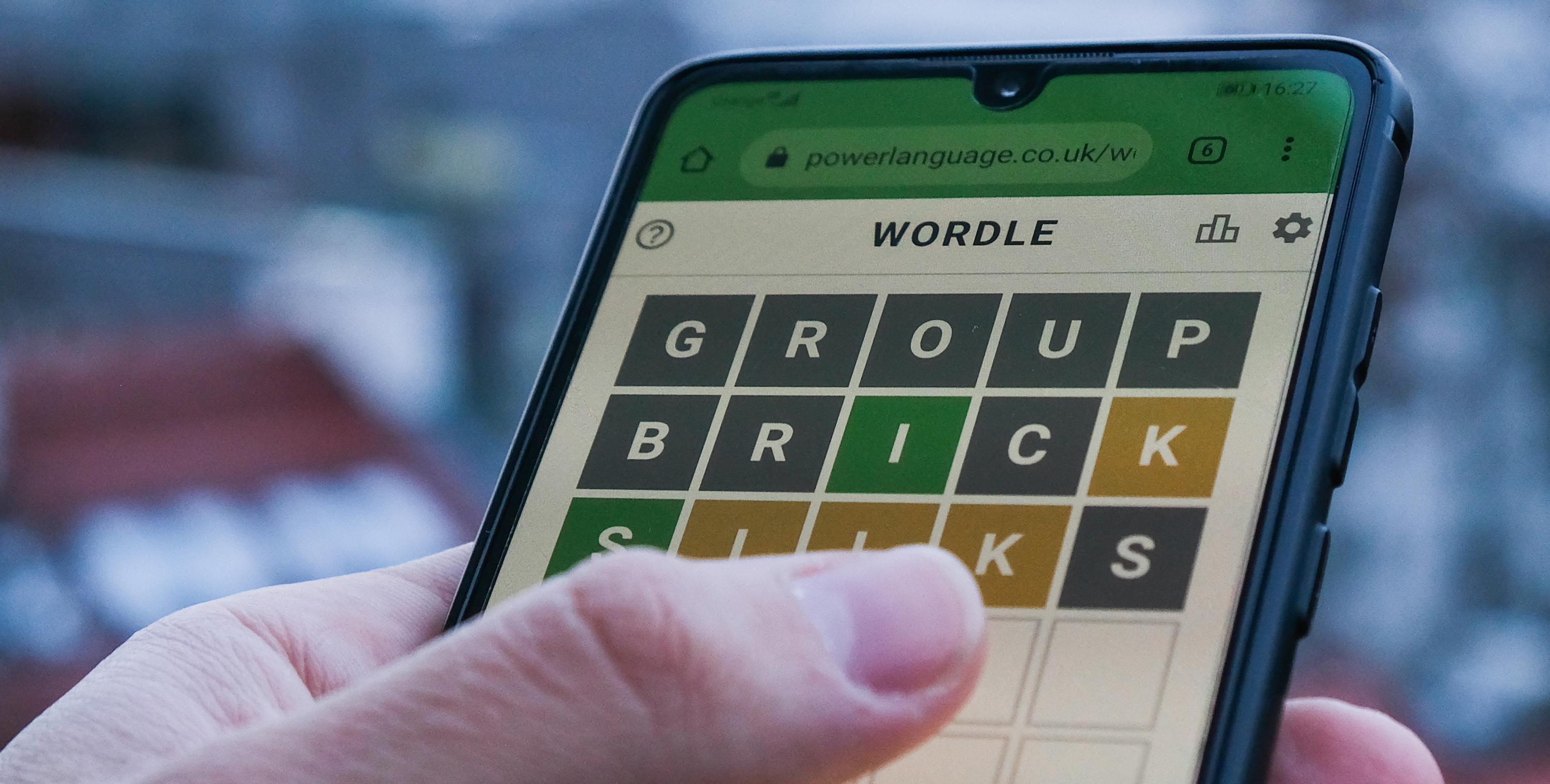 Have you been searching for the answer to the April 19 (304) Wordle? I'm feeling bullish today: We've got six guesses to find five letters—let's do this together and come out the other side with yet another victory to our names.
Maybe you've already solved today's puzzle and wanted to spend some time with our Wordle archive instead? It's there for the browsing. No matter why you're here, I know I can help you out. I've got a clue for those who want a little help, the streak-saving answer, and if you're hoping to learn how to play Wordle then I'm happy to teach you. 
Wordle April 19: A helpful hint
These areas can be found in anything from humble homes to grand theatres, although they're less of a place to be and more a place to get you where you want to go. You know that "sometimes" vowel? Try that. 
Today's Wordle 304 answer
Sometimes it's just not worth risking your hard-earned win streak over one bad day. Don't worry, I get it and I have just the thing you need. The answer to…