Perhaps, a massive amount of capital is flowing from legacy institutions to Bitcoin and other digital assets.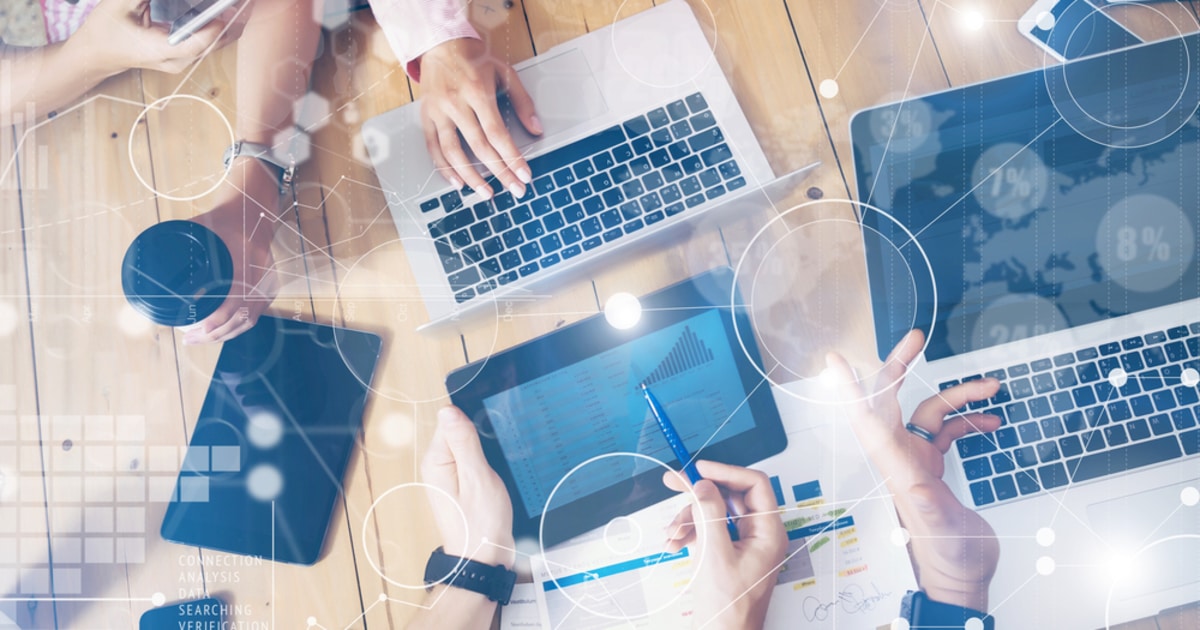 Bitcoin is evolving and blockchain is maturing due to technological advancements. Digital currencies have risen considerably during the pandemic year. Bitcoin has been in the headlines throughout the year, resulting in the price emergence of other coins and cryptocurrencies.
Considering recent evolution in cryptocurrency industries and Bitcoin's price expansion, Elon Musk, founder of SpaceX, announced recently that his company Tesla invested $1.5 billion in Bitcoin. Additionally, Tesla has begun considering BTC payments for their electric vehicles. The company updated its investment policy recently in January 2021 to provide liability and flexibility, and to maximize returns on cash which is not required to maintain sufficient operating liquidity. 
Keeping in view the above-mentioned updates, analysts and researchers concluded that investors can be easily wiped out if…