Uniswap Labs, the largest decentralized trading and automated market-making protocol on Ethereum, announced on Monday that it has launched a new venture unit- the Uniswap Labs Ventures, to invest in projects across Web3.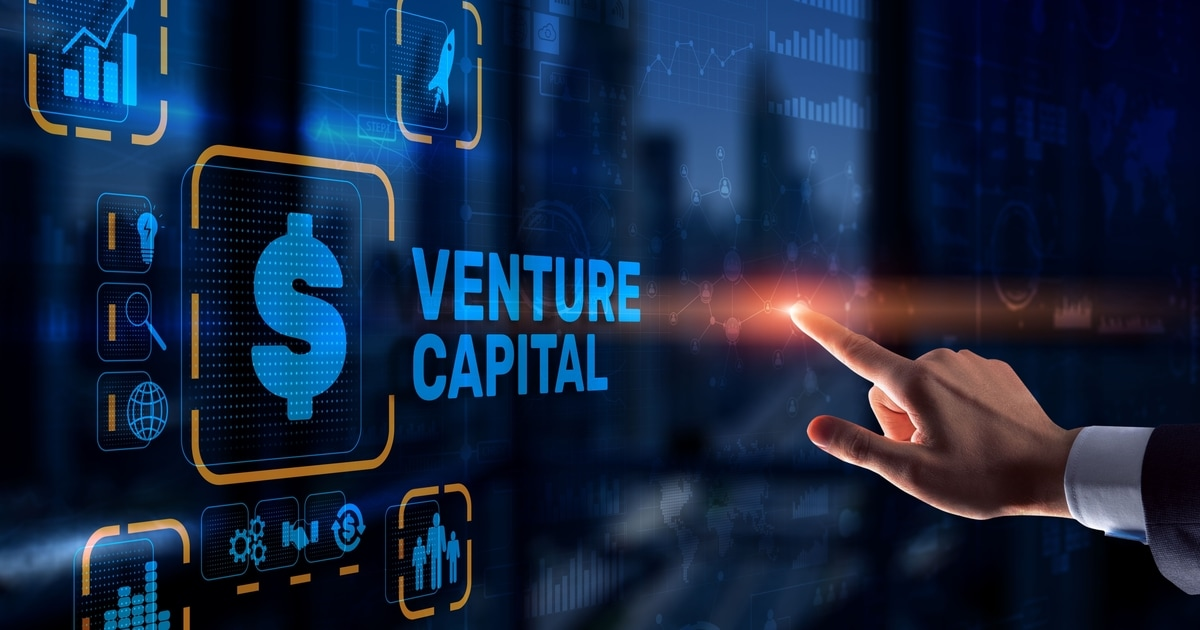 The firm said that Uniswap Labs Ventures would invest in various web3 initiatives, focusing on startups developing consumer-facing apps, developer tools, and blockchain infrastructure. 
It added that it has tapped Matteo Leibowitz, Strategy Lead at Uniswap, to head up the venture arm alongside Uniswap's Chief Operating Officer, Mary-Catherine Lader.
Leibowitz talked about the new development and said that investments from the new venture unit will be made directly from the Uniswap Labs balance sheet. He, however, did not highlight any details on how large such checks would be or how much balance sheet capital will be dedicated to the fund.
Uniswap Labs Ventures will focus on helping web3 startups to build and scale across strategy, product, design,…