The 1st Ashes Test which concluded on June 20 saw Australia beat England by 2 wickets. Two centuries were scored on either side with Joe Root scoring 118 & Usman Khawaja scoring 141 in their 1st innings.
1. Joe Root
After scoring an entertaining knock of 118 & 46 in his 1st and 2nd innings respectively, Root shot up the rankings to become the No. 1 Test batsman in MRF Tyres ICC rankings. Before the Ashes test, Root was in 6th position in Test batting rankings.
2. Kane Williamson
New Zealand legend who scored a double-century in his last played Test match against Sri Lanka in the month of March 2023 moves back up by two places. He had dropped to 4th rank after Australia's WTC triumph when both Smith and Head had moved up the table.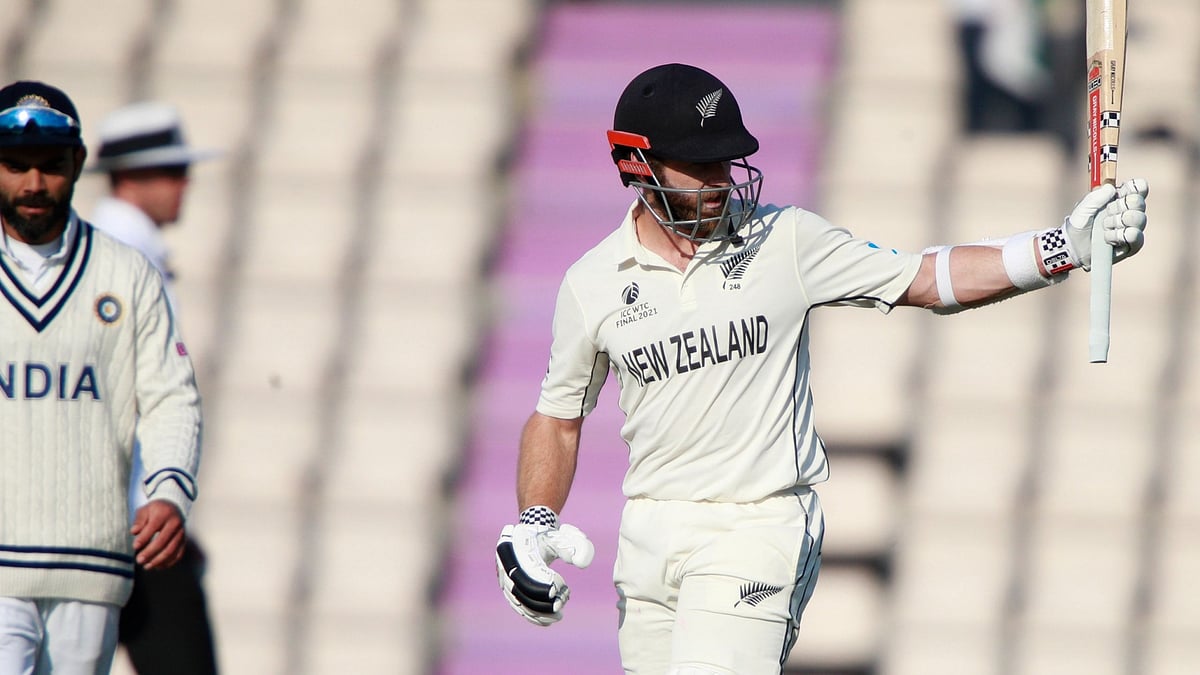 3. Marnus Labuschagne
Australia's one-down batsman ended up losing his number 1 Test batsman ranking after failing to make any decent contribution with the bat in the 1st Ashes Test. With a score of 0 and 13, he dropped two places to 3rd position.
4. Travis Head
The Man of the Match of the WTC 2023 final dropped down a place to 4th position despite scoring an entertaining half-century in the 1st Ashes Test. Head along with Smith and Marnus had occupied the top three places in the Test rankings after WTC Final.
5. Babar Azam
Pakistan captain retained his 5th spot in the ICC Men's Test Batting Rankings. The last test match which Babar played was in Jan 2023 against New Zealand in Karachi.
. Read more on Visual Stories by BloombergQuint.