What is Zero Cost term insurance? What is the difference between Zero Cost Term Insurance Vs Term Insurance? What is the catch in Zero Cost Term insurance?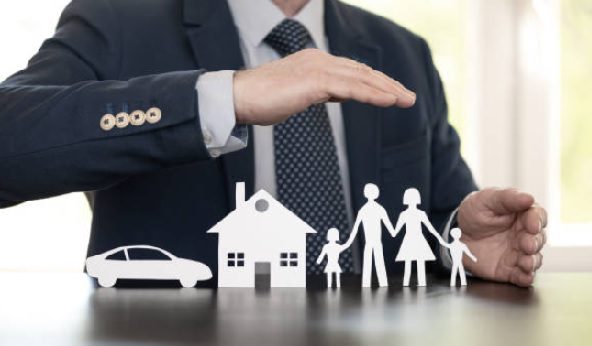 Zero Cost Term Insurance is nowadays making a lot of buzz. We feel that insurance companies offering the term life insurance at FREE of cost!!. However, the reality is entirely different. In the finance or investment world, do remember one thing NOTHING IS FREE and ZERO COST. Each facility offered involves a cost (directly or indirectly). Sadly many will not recognize upfrontly because such costs are hidden.
What is Zero Cost Term Insurance?
The biggest drawback to many term life insurance buyers is whatever they pay, they will not get back if they survive. They feel it is a LOSS. To cater to such individuals, earlier, there was an option called the return of premium term insurance products. However, they are costly compared to normal-term life insurance. Hence, insurance companies innovated one more feature to cater to such…