Disha Patani, recognized for her striking beauty, is a prominent actress in the Bollywood industry. Apart from her acting endeavors, her personal life often grabs attention from the media. Her name has often been romantically linked with Tiger Shroff, although the actress has never officially acknowledged it. Lately, there have been reports linking her with another individual.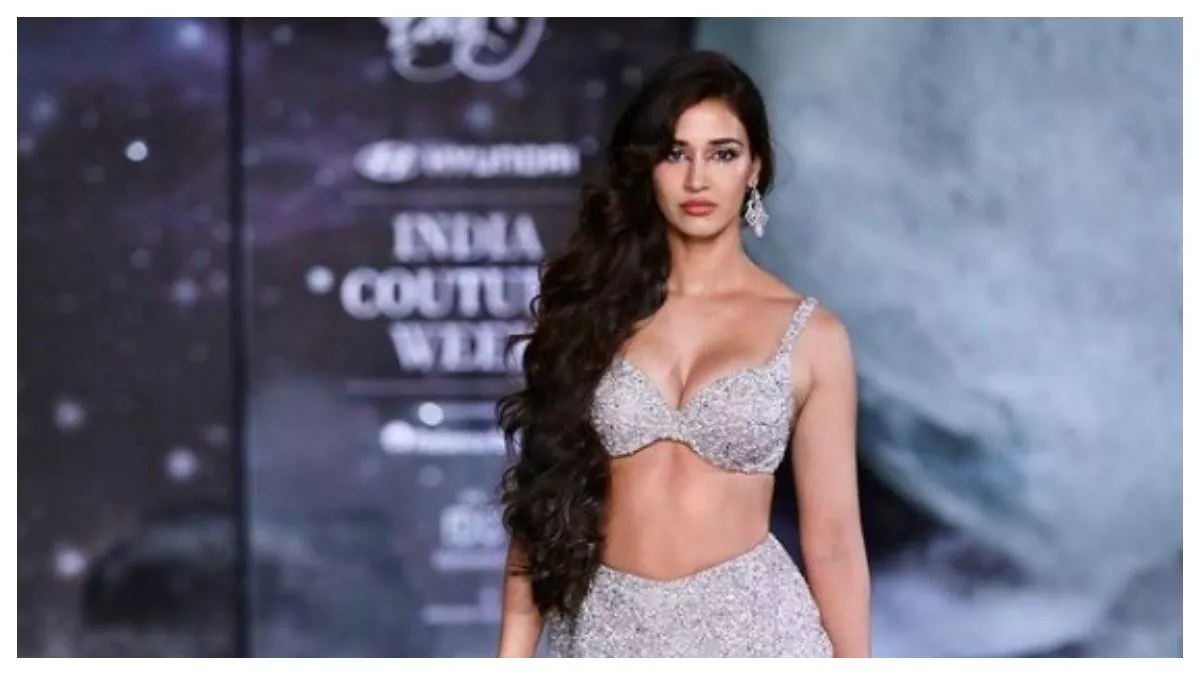 In the past, Tiger Shroff and Disha Patani were regarded as the ideal couple in Bollywood. Their on-screen and off-screen chemistry was widely appreciated by the public. Despite numerous speculations about their relationship, they have never publicly acknowledged it.
Over the last couple of months, there have been rumors about their relationship ending. Disha Patani's name has been linked with another person. Not long ago, the actress was seen attending a party, where she was accompanied by the individual she has been connected with for quite some time.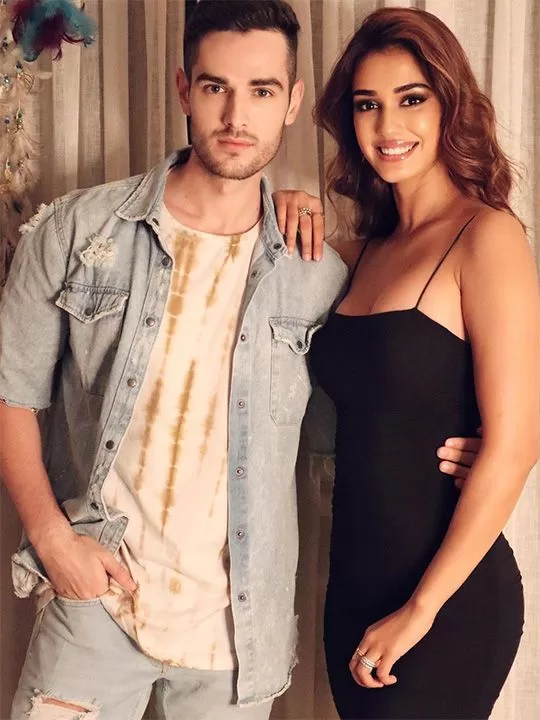 Disha Patani was seen with a certain individual at…