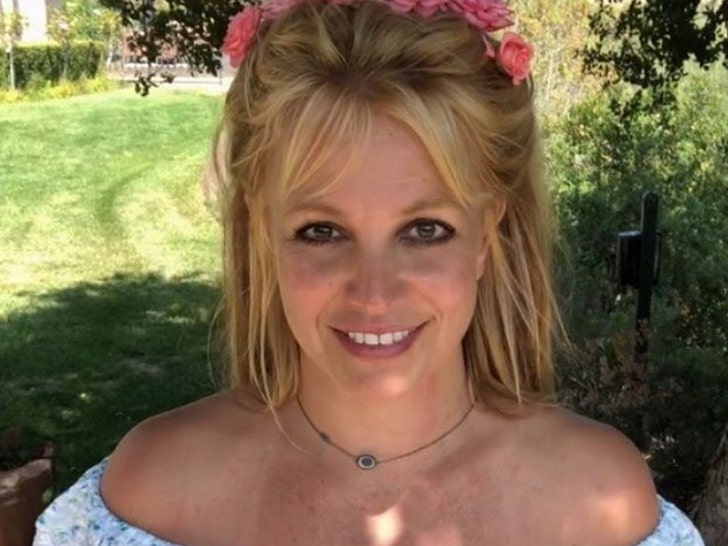 Exclusive
Britney Spears' got a jump on gift giving this year as she got in some quality time with her kids before Christmas Day … TMZ has learned.
The singer spent a few hours on both Monday and Tuesday with Jayden and Sean … according to our sources. No word on how their gift exchange went down, but can't imagine the boys left empty-handed. For her part, we're told Brit was thrilled to have the time with them.
We're told Jayden and Sean returned back to their dad Kevin Federline's home afterward — and they'll be with him for Christmas Eve and Christmas Day. Last year, it was Britney's turn to have the kiddos to herself on the 24th.