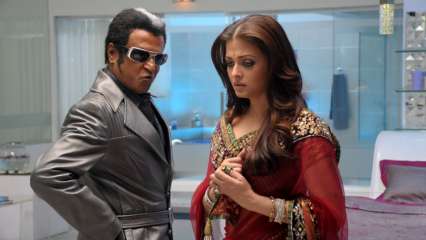 A Metropolitan Magistrate Court II in Egmore, Chennai, issued a non-bailable warrant against director Shankar as he failed to appear several times regarding a case of plagiarism. The case was regarding his 2010 blockbuster 'Enthiran' starring Rajinikanth and Aishwarya Rai Bachchan. The director was accused of plagiarism by writer Arur Tamilnadan. He alleged that Shankar had copied his story titled 'Jiguba' in the mega superhit film 'Enthiran'.
For the uninformed, in his complaint, Tamilnadan had said that Shankar copied his story titled 'Jiguba' that was published first in the year 1996 in a Tamil magazine and was once again republished as a novel titled 'Dhik Dhik Deepika Dheepika' in 2007. 
Despite the court's repeated order, the director failed to appear before the court in the case that resulted in a non-bailable warrant against him. The case has now been adjourned till February 19.
After Rajinikanth's 'Enthiran' release, Tamilnadan claimed that…