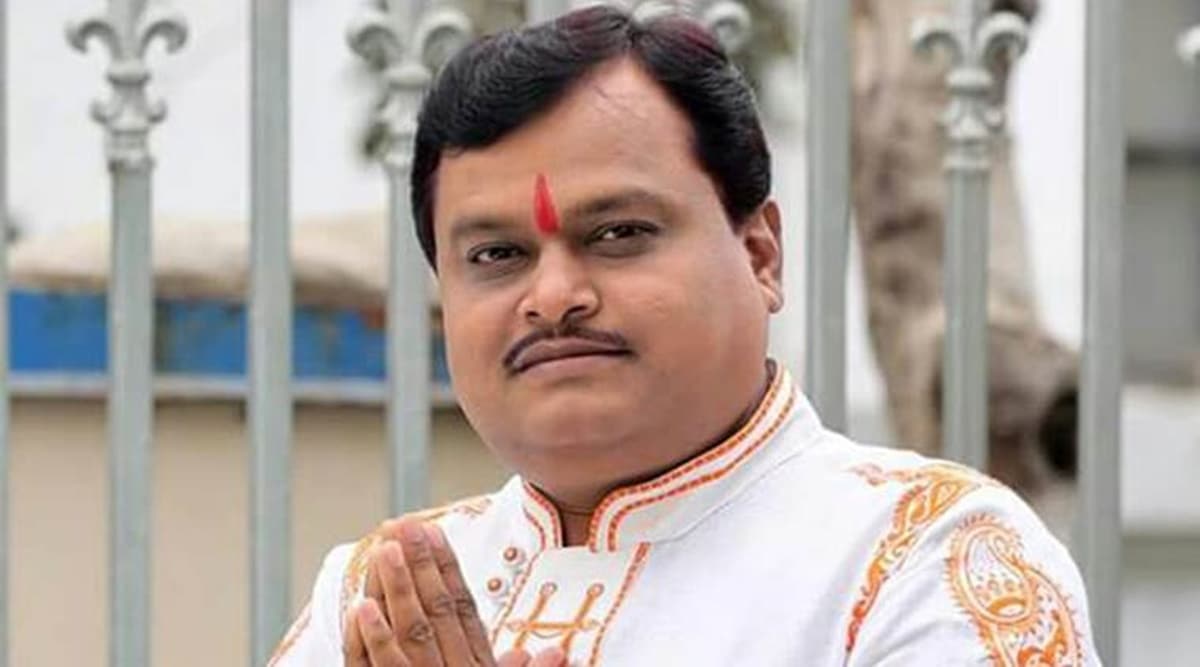 On August 28, the court had declined to impose a "pre-broadcast interlocutory injunction" on the show titled 'Bindass Bol', presented by its editor-in-chief Suresh Chavhanke.
The Supreme Court on Tuesday restrained Sudarshan News from broadcasting remaining episodes of a show that the channel claims "exposes" the "infiltration of Muslims" in the civil services.
The purpose of the show was to "vilify the Muslim community", the court said, and observed that it had made arbitrary claims "in wanton disregard of the truth".
"At this stage, prima facie, it does appear to the Court that the intent, object and purpose of the episodes…