This post may contain affiliate links. Read our disclosure page for full details.
There's nothing so bonding as reaching your goals as a couple. Setting goals together, planning dreams, and creating couples bucket lists: these are all incredible and meaningful. So we're bringing you 100 of the very best couples bucket list ideas, designed to help you dream big and find romance and adventure!
This is the ultimate couples bucket list, one that includes not just romantic things to do, date ideas, and sweet relationship-focused activities, but incorporates a hefty dose of adventure & travel. Embrace the adventure couple inside you!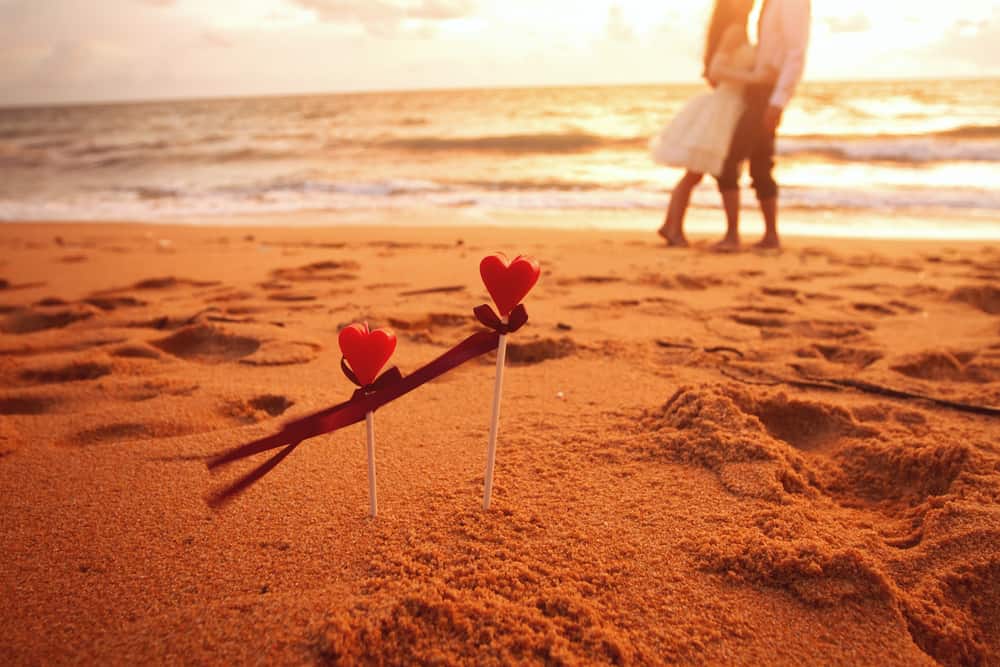 Romance and adventure? Plenty of that to be found here! We've got adventures you can do anywhere on our adventurous couples bucket list, plus low-key, romantic and relationship-oriented items. There are so many bucket list ideas for couples in this post!
Ready for the…