The crypto ATM market is anticipated to reach $1.88 billion by 2028, according to a report by US-based consulting firm Grand View Research Inc.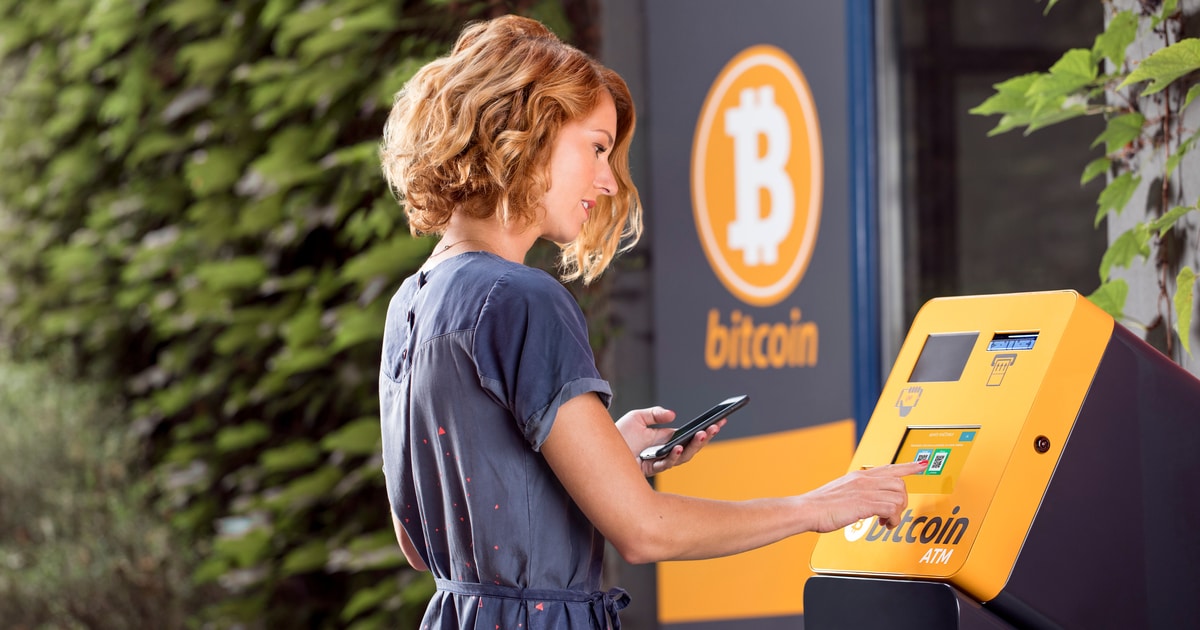 The compound annual growth rate (CAGR) is expected to hit 59.2% during the forecast period between 2022 and 2028.
The growth in this market is linked to a surge in new crypto users and the increasing demand for ATMs needed to convert cryptocurrencies into fiat money. 
Per the report:
"Crypto ATMs offer several benefits to cryptocurrency users. They provide cryptocurrency users with easier trading options. Crypto ATMs automatically generate the receipt for transactions, and these receipts contain both private keys and public keys in the form of QR codes."
The number of global crypto owners stands at 300 million as of 2021, according to cryptocurrency payment company TripleA. The study expects the number to continue rising because the Covid-19 pandemic era has made more people eye crypto investments based on ease of access and…