After experiencing an oscillation over the weekend, both Bitcoin (BTC) and Ethereum (ETH) are back to winning ways. BTC was up by 6.13% and Ethereum by 9.21% in the last 24 hours to hit $51,263 and $4,416, respectively, according to CoinMarketCap.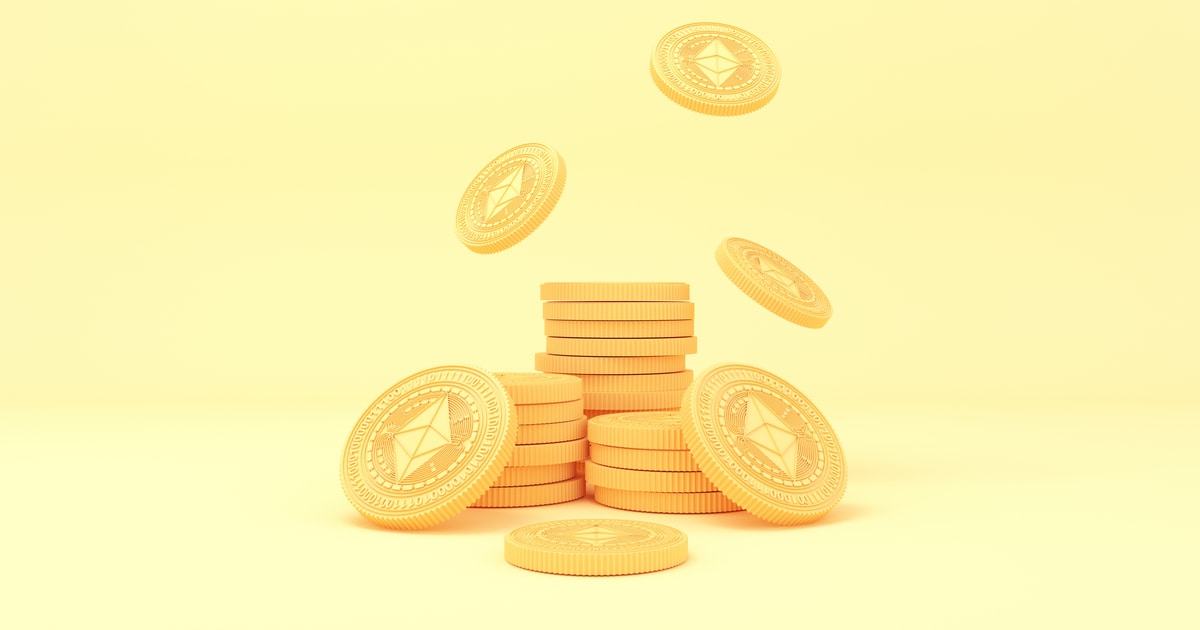 Nevertheless, Ethereum has emerged as the victor because more money has trickled into its network than Bitcoin in 2021. Precisely, BTC's market capitalization stood at $609 billion compared to Ethereum's $111 billion as of January 3, according to on-chain analyst Matthew Hyland. 
Bitcoin's current market capitalization stands at $967 billion and Ethereum at $522 billion. Therefore, Ethereum has a higher difference of $411 billion than Bitcoin's $358 billion, thus showing more money has trickled into the ETH network so far in 2021. 
Furthermore, Ethereum recently illustrated having a superior annual return of $663% to Bitcoin's 195.5%. 
A couple of use cases in the ETH ecosystem have made it one of the sought-after networks…