Hannah Gutierrez Reed, the armorer on the set of "Rust" where the cinematographer was just accidentally shot and killed, may need to look for a new home.
The "Rust" armorer's landlady revealed on Tuesday she's kicking out the 24-year-old because she "doesn't want her living there anymore."
Reed's home in Bullhead City, Arizona, is a two-bed property close to the Colorado River. Property websites estimate the home, built in 1978, is worth $190,000.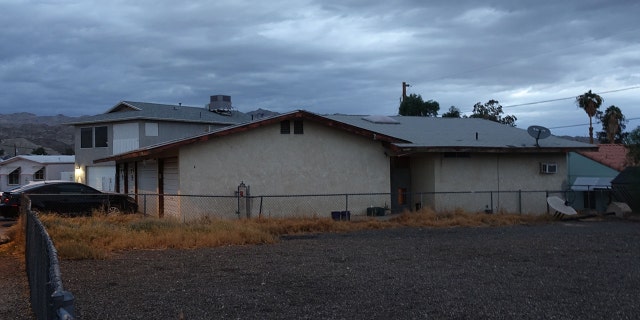 "I want her out," said the landlady, who declined to give her name. "I've told her she has to go."
'RUST' CREW MEMBER WHO GAVE BALDWIN FIREARM FIRED FROM PAST JOB AFTER PROP GUN ACCIDENT: LIVE UPDATES
The run-down dwelling has a broken door and is opposite from where the landlady resides. It features a scruffy-looking hammock that has…