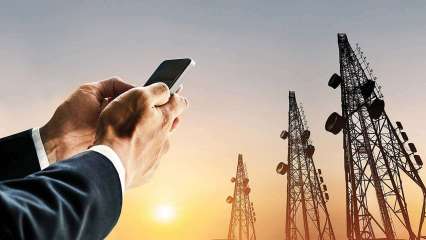 In a major relief to the ailing telecom sector in India, the Modi government has taken a major decision for reforms and approved 100 per cent foreign direct investment (FDI) in the sector. The decision was taken during a cabinet meeting chaired by Prime Minister Narendra Modi.
This investment can come through the automatic route. Now foreign companies will be able to invest their entire shares in any company in India or can also buy an Indian company completely.
Giving information about the decisions taken by the cabinet, Telecom Minister Ashwini Vaishnav said that a 4-year moratorium has also been approved on the AGR dues of telecom operators. But for this, they have to pay interest. Along with this, the government has taken many big decisions keeping in mind the interests of customers and increasing employment opportunities in the telecom sector.
The spectrum user charges will be rationalized and there will be now an annual compounding of rates rather than a…