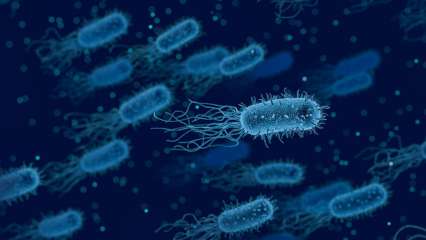 While the world continues to suffer from the coronavirus pandemic that is said to have originated in China, an outbreak of another disease called Brucellosis has infected over 3000 people in north-east China.
The outbreak of the bacterial disease is said to have been caused by a leak at a biopharmaceutical company last year, authorities said last week.
What is Brucellosis?
Brucellosis is an infectious disease caused by bacteria from the livestock which can also infect humans.
People can get the disease when they are in contact with infected animals or animal products contaminated with the bacteria. Animals that are most commonly infected include sheep, cattle, goats, pigs, and dogs, among others.
Symtoms of Brucellosis
The disease Brucellosis, also known as Malta fever or Mediterranean fever, can cause symptoms including headaches, muscle pain, fever and fatigue.
…